Auto Transport Home » Services » Heavy Equipment Hauling » Farm Equipments
Farm Equipments
Farm Equipments and vehicles are some of the most expensive investments that you'll make toward your everyday work. The difference between high quality, name brand machinery and less expensive equipment will be quickly reflected in their efficiency and reliability. Problems with equipment can cause massive delays and will cost you in repairs and loss of profit. When choosing farm equipment, there are two options - purchase something brand new, or buy a machine that has already been pre-loved. Both choices come with advantages and disadvantages.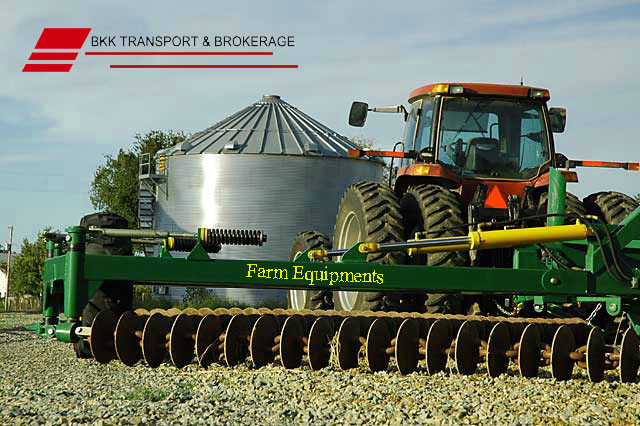 Buying used farm equipment is a great way to stay with popular, top quality name brands at a lower cost. Some customers are frightened about going into the used market, fearing low quality and mechanical failures. While not every second hand machine is going to be a great buy, there are definitely a number of advantages to purchasing used. Follow a few of these tips and save money on your next vehicle.
An efficient used machine warranty. Some farm equipment dealers offer a great used warranty product that can be designed to match the individual's needs. This contributes to the practice of performing thorough checks, servicing and maintenance on their stock to ensure it reaches you in the best condition; Ask around for recommendations from others who have purchased used in your area or check online for an even greater range and bigger savings in heavy haulage.
Types of Farm and Agricultural Machinery
Tractor
This is the most widely used equipment in the farm. A tractor pulls heavy objects and supplies needed in the production. It has two large wheels at the back and two small wheels in front. Today tractors are more modernized. They have comfortable seats, durable wheels and body and temperature control.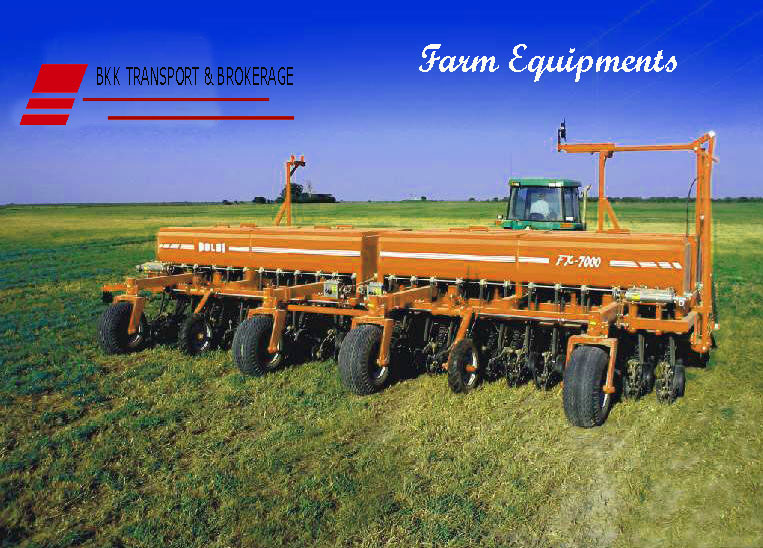 Cultivator
Before planting, the soil should be cultivated by mixing and pulverizing. This is to aerate the soil. Like the tractor, this machine also has two big wheels at the back and two small wheels in front. It also has shanks or teeth which will cultivate the soil once the machine is operational.
Broadcast seeder
It is a machine that is connected to the tractor so that the seeds will be allocated all over the land. The seeds are located in a hopper which has rotor blades inside. Spinning disks are also located so that you can spread the seeds in different patterns.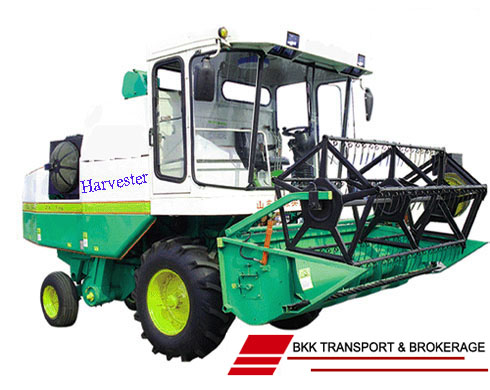 Harvester
When the plants are ready to be harvested, a harvester is used. All kinds of grains can be collected by a harvester. It performs three different tasks. It can chop the plants, remove the finished product and clean the debris from the product.
Fill our Heavy Hauling quote form right away for further details.