Auto Transport Home » Auto Transport Articles » Why Enclosed Transport is safe while Shipping your Vehicle
Why Enclosed Transport is safe while Shipping your Vehicle?
One of the basic and utmost significant decisions people make while choosing auto transport services is whether to go with open auto transport or enclosed transport. People who always consider safety and security to be their priority tend to go with the enclosed transport option as they consider this to be the safest structure available however there are other sets that are fruitful and safest as well. Comparatively to other options an enclosed auto carrier safely protects your vehicle from all unforeseen weather conditions during the car transport process.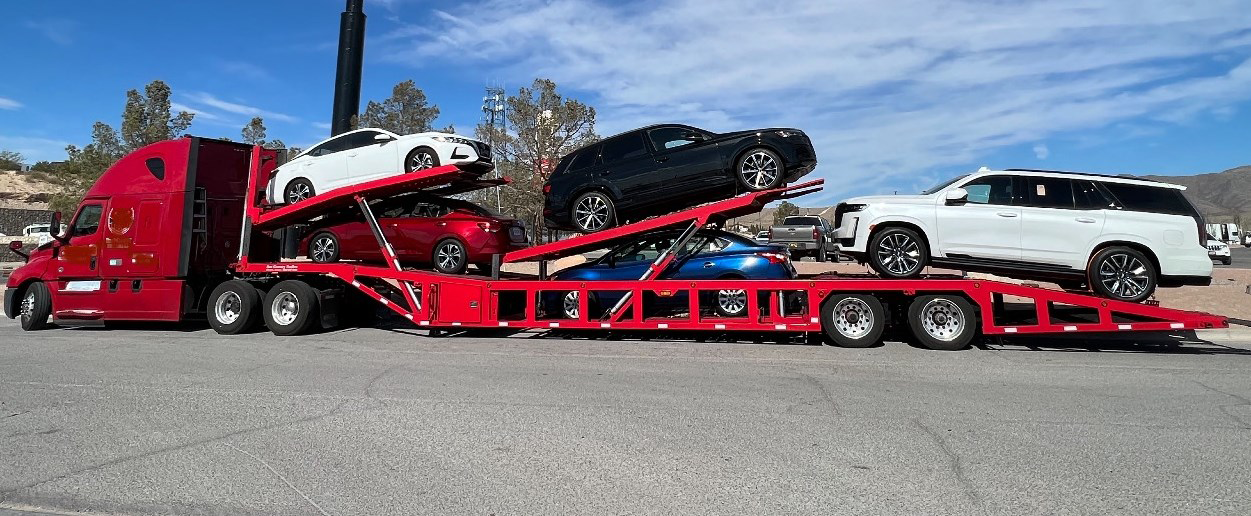 There are several reasons for why an enclosed transport is safe while shipping your vehicle, as the name suggests, it puts your car in an enclosed rather than an open carrier. As you would expect, an enclosed auto shipping option is more costly than standard open car transport this is because it endows with some additional protection against the outward elements. When you go with this option your car will be protected from exposure to dust, rain, gravel and other grime that may affect your car, allowing you complete peace of mind during the transport process.
Please call us toll free today at (888) 666-2202 or fill our Free instant Vehicle Shipping Quote to find out and receive more information about our auto transport services.

When it comes to vintage or rare high-end exotics even the slightest scratch can significantly damage their value. In this case extreme protection is a must. Non-stacking trailer is yet another added advantage for your high value exotic, luxury or classic auto transport needs. There is always the potential for oil and grime from cars sitting on the upper deck to ooze and cause damage to the paint with regards to multi-level trailers.
An additional advantage of enclosed car shipping is that enclosed vehicle shipping trailers frequently hold smaller number of cars than their open counterparts. Fewer cars being transported at a time, means fewer cars being loaded and unloaded along the way, means a subordinate risk of harm during loading and offloading.
Hence, enclosed car shipping is considered to be the safest option by many customers.
Enclosed Carrier Car Transport is perfect for:
Classic Car
Exotic Car
Collectible Car
Antique Car
Luxury Car
Make sure your vehicle is in the best hands when it comes to car shipping. Having years of experience in the car transport industry Bkk transport ships your cars safely and on time. Irrespective of the destination, Bkk ensures safe and timely services that are dependable.
Get started by receiving your FREE instant auto transport quote today. It's fast, simple, and FREE! (or) Contact BKK Transport & Brokerage at 888-666-2202.
Visit our Vehicle Shipping Price Calculator to get Price Instantly